Due to New York State shutting down its contact tracing operations, as of May 1, 2022, most individuals who test positive for COVID-19 will not receive a phone call. 
Please continue to report positive home COVID-19 tests through the appropriate county testing links here, contact your primary care provider for medical advice, and self-isolate at home for a minimum of 5 days from when your symptoms started, or the positive test date if you do not have symptoms.  If your symptoms are getting better, you are fever-free for 24 hours without fever-reducing medicine and you can tolerate a tight-fitting face mask over your mouth and nose (for days 6-10) you can return to work/school according to their guidelines. 
If you need isolation paperwork for work or school documentation you can get them here. 
As of March 29th, the shelf life of iHealth rapid tests with expiration dates on or before 9/29/2022 have been extended for three months. Scan the QR code below to bring you to the website to enter your test kit lot number (located on the back of the box) and see what their extended expiration date is or visit the iHealth website at https://ihealthlabs.com/pages/news#expiration.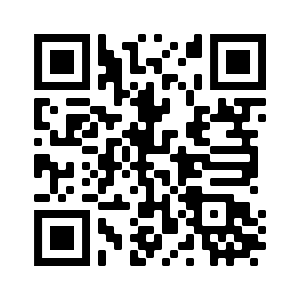 We encourage you to check with your local Town/Village Halls, local libraries, and county buildings (during normal business hours) for free home test kits. Please note, home testing is generally not accepted for travel or medical appointments. Talk with your travel advisor or primary care provider for the type of testing they will accept. For more testing options please visit https://coronavirus.health.ny.gov/find-test-site-near-you
When to test:
If you are having any symptoms of COVID-19, self-isolate, talk with your primary care provider, and get tested. Positive home test results can be reported to your local Health Department on this page…click the link for your county and follow the instructions. If you are experiencing any symptoms, please stay home until your symptoms improve.
If you have been told you were in close contact (15 minutes or more in a 24-hour period) with someone who tested positive for COVID-19,

Wear a well-fitting mask around others for 10 days from the date of your last close contact with someone with COVID-19 (the date of last close contact is considered day 0).
Get tested at least 5 days after you last had close contact with someone with COVID-19. If you test positive or develop COVID-19 symptoms, isolate from other people and follow recommendations in the Isolation page.

Before going to family parties or other events where large gatherings occur and you are not sure of the vulnerability of others potentially being exposed to COVID-19.
Test after returning from traveling
For antigen tests, taking an additional test that is 1 or 2 days apart is highly encouraged for confirmation of results.
Paperwork regarding isolation orders and release are found here.